A 100% upcycled trip in France
The 100% upcycled face and body oil is part of a range of four products formulated with a maximum of ingredients from the recovery of food waste.

The oil formula is composed of different upcycled oils with nourishing and antioxidant properties, coming from diverse regions of France. The goal is to formulate with local products and thus minimize our carbon footprint.
Apple Oil
Apple oil is made from apple seeds from Normandy cider factories. This vegetable oil will have a firming and smoothing action on the skin. It also has an anti-ageing and antioxidant action that will help prevent premature skin ageing.
Mirabelle Plum Oil
Mirabelle plum oil comes from the kernels of mirabelle plums harvested in Lorraine.

It will deeply nourish, dry to very dry skin and therefore prevent dehydration. It is emollient and softening.
Vegetable Squalane
Vegetable squalane comes from the production of olives in Provence.

It acts as a barrier against moisture loss and protects the body from environmental toxins.
Fir Oil
Fir oil comes from the seeds of fir trees in the Vosges. These seeds do not have the ability to germinate.

This oil will bring a light perfumed smell to the product.

Rich in polyphenols and essential fatty acids, Fir vegetable oil has plumping and repairing effects on the epidermis. It helps maintain the elasticity of the skin.
Main features of our Upcycled Oil
Upcycled oil is a dry oil. Unlike greasy oils, dry oils will not leave any greasy film on the skin, which is practical if you want to get dressed quickly.
Our oil is fragrance-free! The smell it gives off comes from upcycled fir oil.
Our oil is vegan, without ingredients of animal origin.
Our formulation meets the strictest safety and quality standards. In other words, it complies with main international markets like China, UE, USA, Japan
Carefully selected raw materials for a 100% natural formulation.
How to properly use our upcycled oil?
Upcycled Oil can be used on your face and body at multiple times throughout the day. In the morning, apply it before your day cream or serum. It will deeply nourish your skin.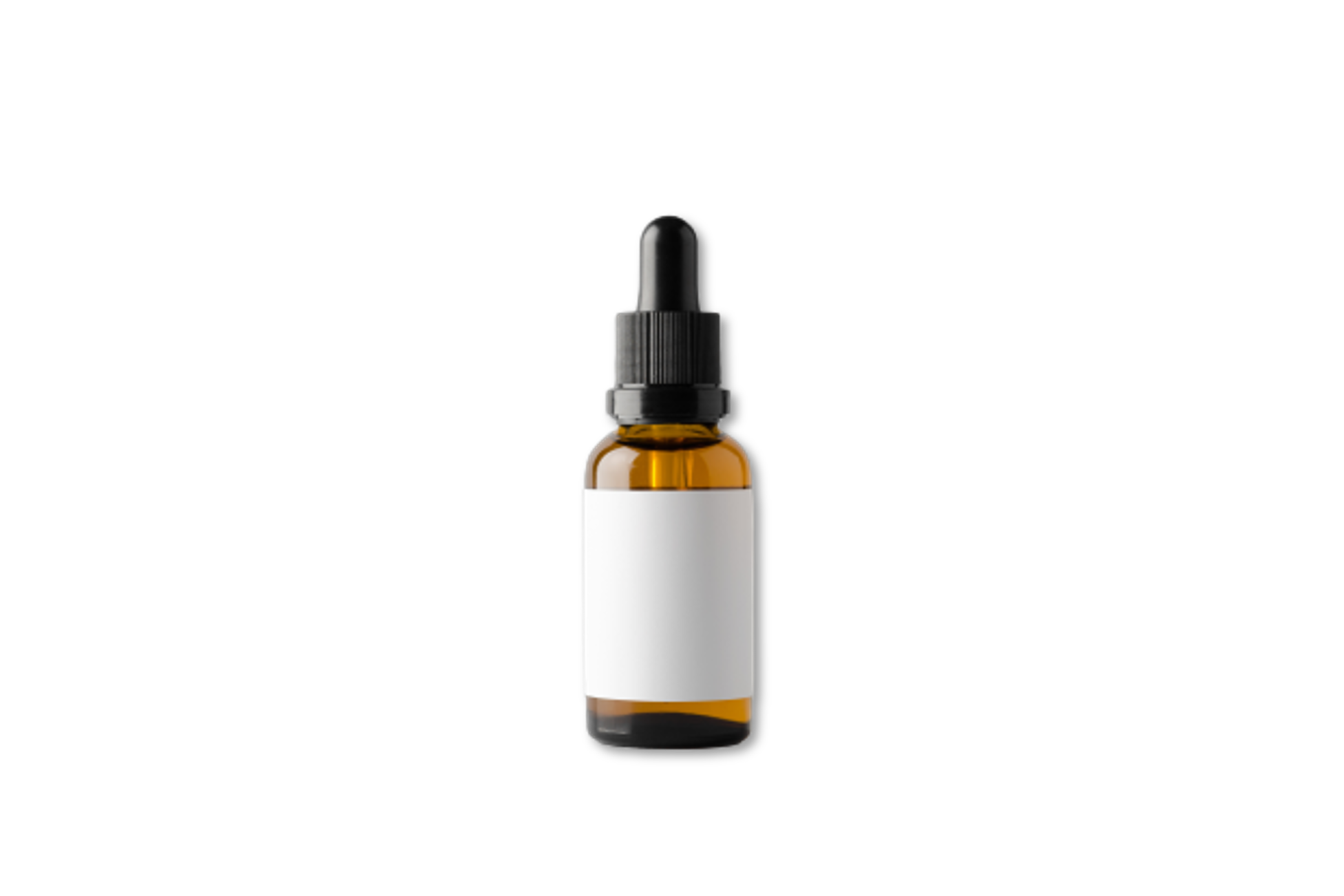 RECOMMENDED PACKAGING
The dropper bottle makes the application more easy.
WHY CHOOSE THÉPENIER PHARMA & COSMETICS AS A PARTNER
Thépenier Pharma & Cosmetics (TP&C) is a full-service subcontractor (CMO-CDMO) with over 40 years of experience. We develop and manufacture pharmaceutical, OTC and cosmetic products. Considering our pharmaceutical DNA and because our products are manufactured in a GMP environment, you benefit from a higher level of technicality, performance, efficiency and quality to your products.

As a member of an innovative Franco-Japanese group, TP&C manufactures high-end healthcare and clean beauty products "made in France" or "made in Japan", at the cutting edge of technology.
Concentrate on promoting your product, and we take care of the rest!