Efficient and eco-friendly formulas
Our SPF 30 and SPF 50+ sunscreen emulsions are formulated to provide very high protection against UV rays. They protect the face and body from damage caused by exposure to intense sunlight and effectively prevent the signs of premature skin ageing.

The quality, transparency and durability of our sun care formulas fully meet Safe Beauty requirements.
Zinc Oxide
Zinc oxide is a mineral used in cosmetics as a UV filter.

It helps to counter the damaging effects of external factors on the skin and helps filter certain UV rays to protect the dermis from their harmful effects.
Titanium Dioxide
Titanium dioxide is a very abundant mineral on earth. It is the only UV filter authorized for use in organic products, along with zinc oxide.

This ingredient is only present in SPF 50+ and is not used in the form of nanoparticles.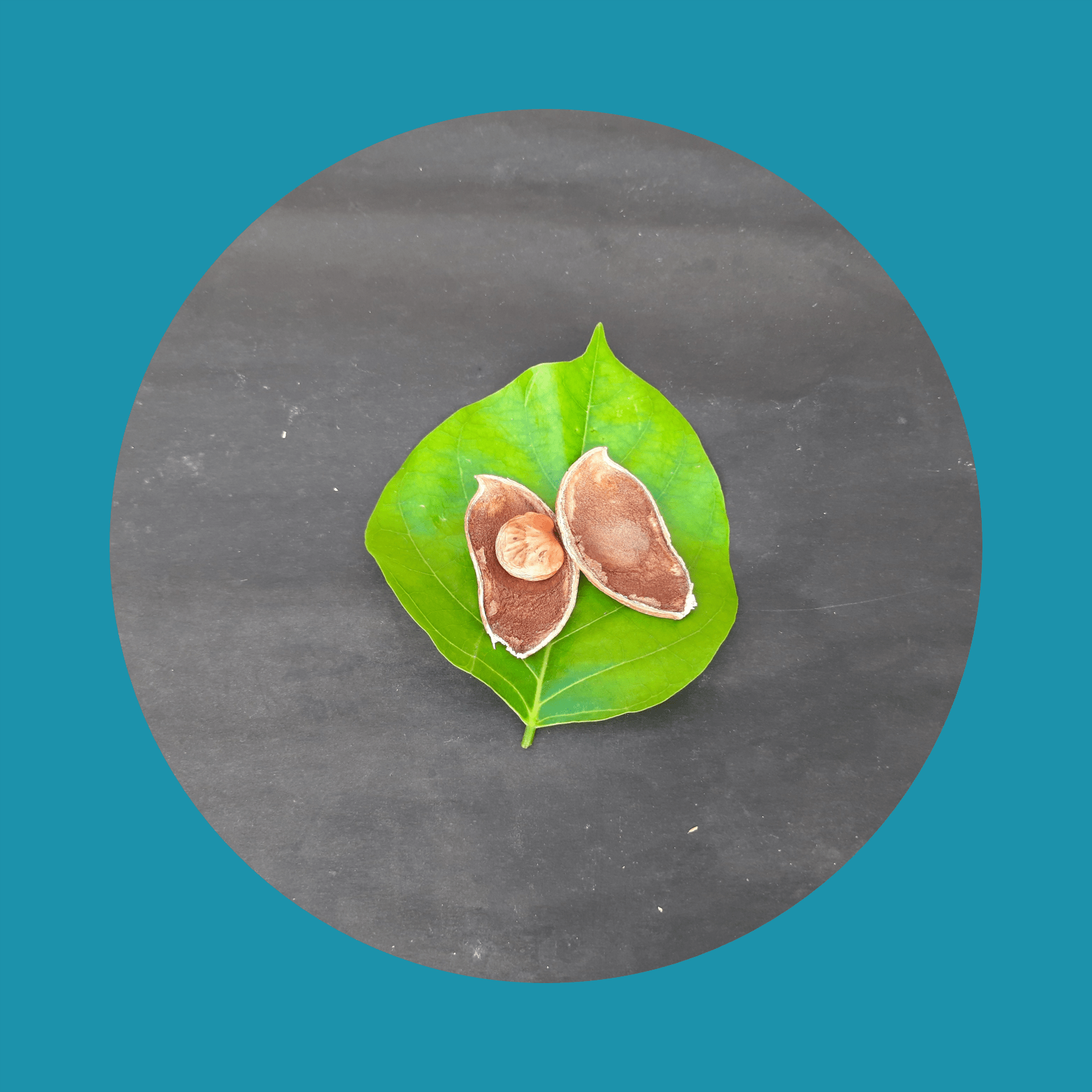 Pongamol
Pongamol, derived from karanja oil, supports the protection against UVA rays.
Aloe Vera Gel
Aloe Vera gel is contained in the leaves of the plant of the same name.

It has a pH close to that of the skin and is, therefore, an excellent moisturizer. It promotes the elasticity of the skin and prevents skin ageing.
Main characteristics of our Solar Emulsions
Our SPF 30 and SPF 50+ sun care formulas:
Are proven effective against UVA, UVB and blue light
Are composed solely of mineral filters, without nanoparticles
Are non-allergenic
Do not penetrate beyond the upper layers of the skin, which ensures they do not present any risk of harm to the body
Are ultra-resistant to water and sweat
Are transparent and non-greasy, so they do not leave "white marks" on the skin
Can be certified COSMOS Organic
Are vegan, since they do not contain any ingredient of animal origin.
The SPF 30 body fluid emulsion and the SPF 50+ face emulsion have been formulated to minimize the impact on the environment:
Respect for marine biodiversity
Optimum biodegradability
Non-ecotoxic sun filters, with no impact on coral, phytoplankton, and zooplankton.
How to use our sun protection emulsions?
Before sun exposure, generously and evenly apply the sunscreen emulsion.
RECOMMENDED PACKAGING
The tube makes the application easier.
WHY CHOOSE THÉPENIER PHARMA & COSMETICS AS A PARTNER
Thépenier Pharma & Cosmetics (TP&C) is a full-service subcontractor (CMO-CDMO) with over 40 years of experience. We develop and manufacture pharmaceutical, OTC and cosmetic products. Considering our pharmaceutical DNA and because our products are manufactured in a GMP environment, you benefit from a higher level of technicality, performance, efficiency and quality to your products.

As a member of an innovative Franco-Japanese group, TP&C manufactures high-end healthcare and clean beauty products "made in France" or "made in Japan", at the cutting edge of technology.
Concentrate on promoting your product, and we take care of the rest!