A SAFE, HEALTHY AND EFFECTIVE TOOTHPASTE
Our natural toothpaste is the best solution to refresh, purify and take care of your teeth.

Formulated without silicas, it contains everything your mouth needs to feel clean and fresh.

Let your teeth shine thanks to this formula with 98.9% ingredients of natural origin!
NATURAL WHITENING INGREDIENTS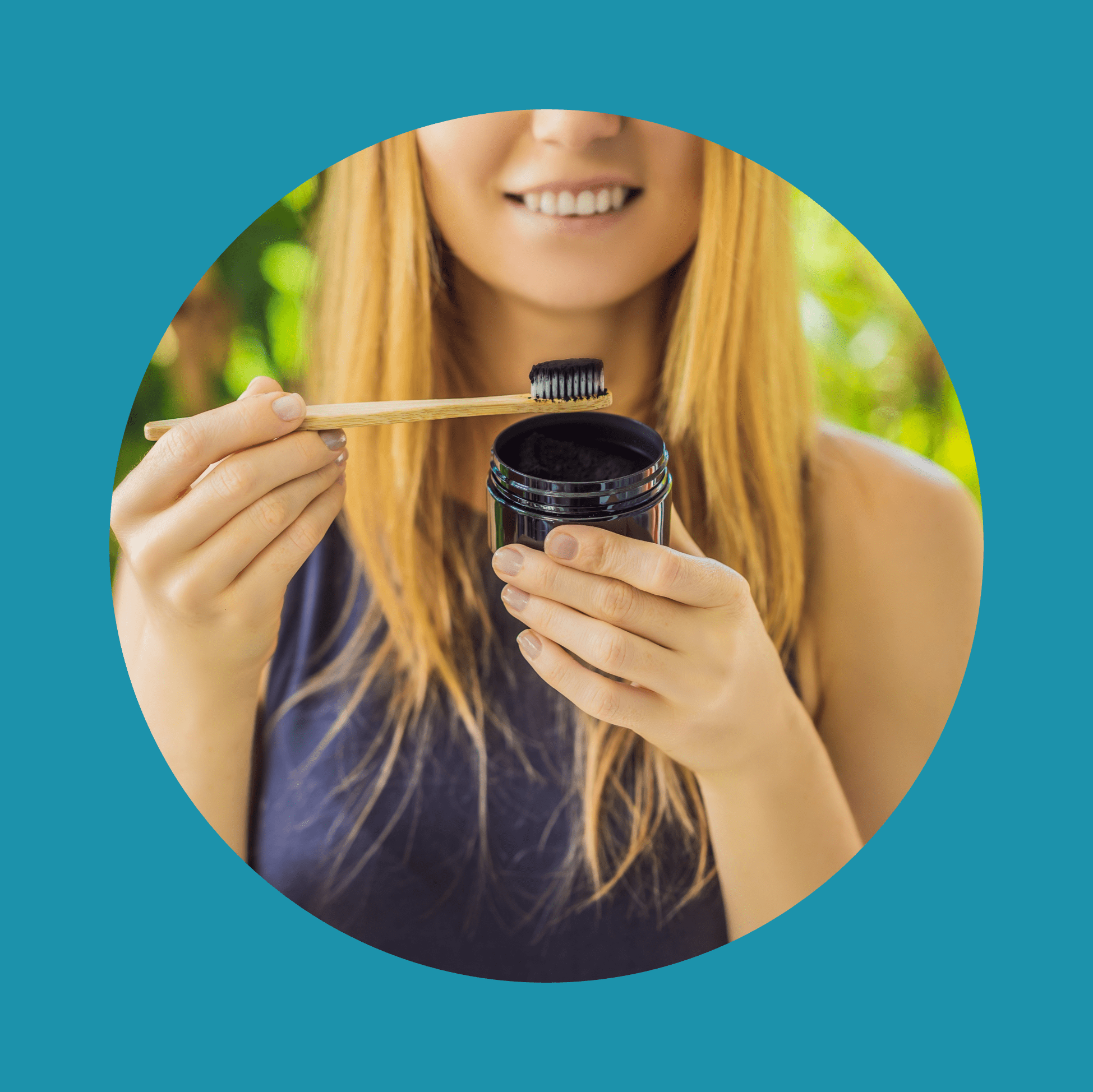 THE COAL
Powdered activated carbon has a high absorption capacity. Indeed, it catches all the organic coloured residues that are on the enamel. This is how unsightly stains due to cigarettes, coffee, tea, etc. fly away, prisoners of the pores of the coal.
ORGANIC LEMON WATER
Organic lemon water is ideal for restoring whiteness to yellowed and/or stained teeth.
Thanks to its acidity, it is also excellent for reducing tartar and keeping breath fresh.
MAIN CHARACTERISTICS OF OUR NATURAL TOOTHPASTE
The texture of our toothpaste is a gray paste due to the presence of mint charcoal. It therefore has a minty aroma.
Our toothpaste is silica-free!
Silica is an abrasive agent that damages the layer protecting the dentine and promotes the appearance of caries. Enamel damaged by silica becomes sensitive and yellows more quickly.
HOW TO PROPERLY USE OUR NATURAL TOOTHPASTE
Every time you brush your teeth during the day and evening, moisten the toothbrush and put the toothpaste on it.
Then brush your teeth thoroughly and rinse your mouth.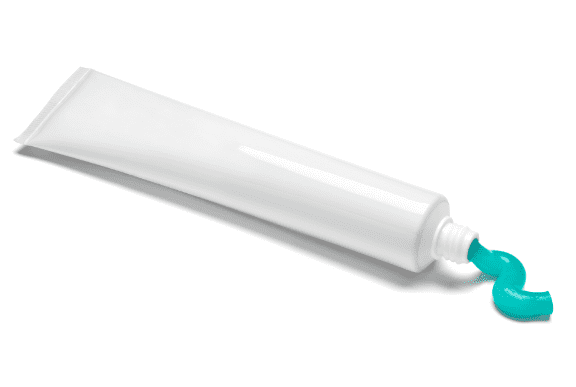 RECOMMENDED PACKAGING
The tube remains the most practical packaging.
WHY CHOOSE THÉPENIER PHARMA & COSMETICS AS A PARTNER
Thépenier Pharma & Cosmetics (TP&C) is a full-service subcontractor (CMO-CDMO) with over 40 years of experience. We develop and manufacture pharmaceutical, OTC and cosmetic products. Considering our pharmaceutical DNA and because our products are manufactured in a GMP environment, you benefit from a higher level of technicality, performance, efficiency and quality to your products.
As a member of an innovative Franco-Japanese group, TP&C manufactures high-end healthcare and clean beauty products "made in France" or "made in Japan", at the cutting edge of technology.
Concentrate on promoting your product, and we take care of the rest!